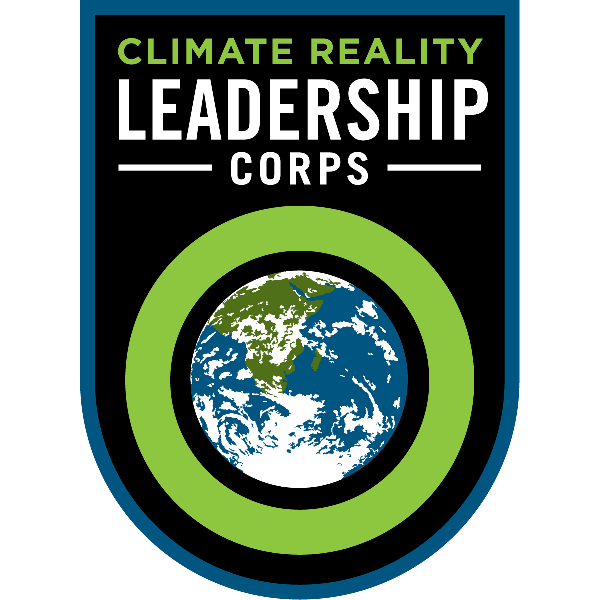 YOU WANT TO SOLVE THE CLIMATE CRISIS.
NOW LEARN HOW.


Train with former Vice President Al Gore as a Climate Reality Leader and learn how you can inspire action for climate solutions in your community and beyond.
While most training sessions will be relevant to you regardless of where you're from, every Climate Reality Leadership Corps training is tailored to have a particular focus on local and regional climate impacts and solutions. When applying, please consider which training location might be most interesting to you.
In 2020, Former Vice President Al Gore and The Climate Reality Project will be hosting trainings in the following locations. Applications will open throughout the year so please sign up to be the first to hear about it.

• Raleigh, North Carolina: June 29-July 1, 2020
• Detroit, Michigan: August 11-13, 2020
• Orlando, Florida: September 3-4, 2020
• Las Vegas, Nevada: POSTPONED UNTIL 2021

• San Antonio, Texas: POSTPONED UNTIL 2021

No upcoming trainings near you? Please sign up here to get alerted about trainings in 2021.